ODE TO KINDNESS
To the newcomers making Boulder their home, be warm.
To the anxious family buying their first home, be gentle.
To the aging grandparents selling their life home, be considerate.
To those sharing this special place we all call home, be kind.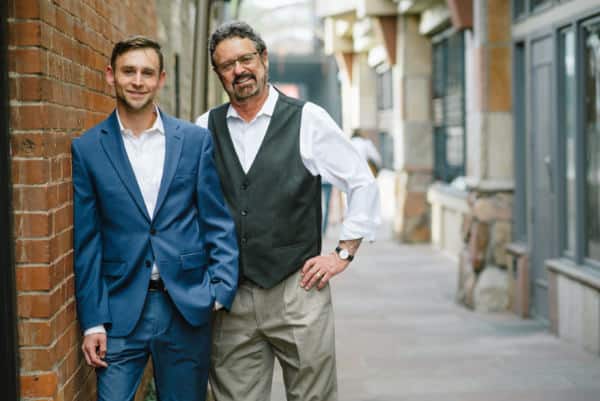 Boulder, Colorado is a special place to live. With year-round Rocky Mountain sunshine, a major University, and a strong economy, there is no shortage of people wanting to make a life here.

We believe Boulder is for everyone so it is our joy to help first-time homebuyers, new and growing families, and newcomers find their home. You will find in The Jacobson Team a warm and open disposition. A welcoming spirit. And a love of Boulder.
What you can expect from the Jacobson Team
We work for you, not the deal. If a deal is not right for you, we will not hesitate to kindly advise against it.
We do not persuade, we inform. Real estate transactions are complex. We spend considerable time educating you through the process before making any decisions.
We are present and attentive. In any given moment, we can only be in one place. Therefore, when we are together, you will receive our full presence, attention, and thinking.
We believe in family. We are family, we love to work with families, and we treat you like family. 
We love Boulder. We are a second-generation Boulder family who has been practicing real estate for over 35 years. We love this beautiful place and are deeply invested in its future.
Eric Jacobson
For over 35 years, Eric has been the family man at one of the first RE/MAX franchises in the country. Beginning his career and studies in early childhood education, he knew that he wanted his next step to be something meaningful. So, he took on the real estate world where he was eager to touch lives in an industry that is often known for being cold and difficult. Eric saw a need and he filled it. He knew that above all else, being a great listener and a honest person would do well in his new-found business.
Upon entering a room with Eric, you will feel a sense of peace and relief wash over you. Integrity and honesty is something that you will never have to question when it comes to The Jacobson Team. Whether you're looking for the perfect house with great parks and schools nearby or finding a vacation getaway, Eric will solve your problems and know your needs even before you do.
Eric will walk beside you every step of the way.
Winner of the RE/MAX "Platinum Club" and "Lifetime Achievement Award"
Voted "Number 1 in Real Estate" in the state of Colorado.
Certified Residential Specialist (CRS)
Accredited Buyer Representative (ABR)
Graduate of the REALTOR Institute (GRI)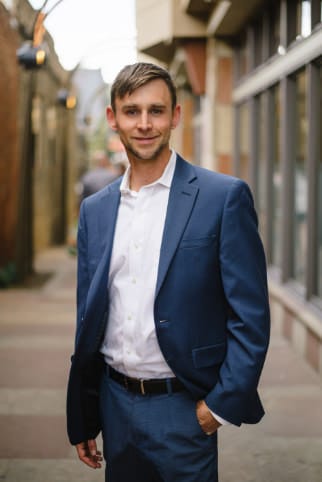 Alex Jacobson
Alex brings a creative and modern mix to The Jacobson Team and to the Boulder real estate scene. Prior to pursuing real estate, he studied at University of Montana, where he majored in marketing and "minored" in the outdoor adventure lifestyle. While he loved his life of fly-fishing, camping, and managing a vineyard, he knew deep down that Boulder was where he belonged. 
Alex grew up listening to real estate stories at the dinner table and on many occasions joined his father, veteran real estate agent Eric Jacobson, for house showings. This turned out to be his chief qualification for a successful career in real estate. In 2017, Alex earned his license and joined his father to create the dynamic father-son duo and hasn't looked back since.
Alex will go above and beyond for you. He believes Boulder is a place that everyone should be able to enjoy and he takes pride in orienting others to everything his hometown has to offer.